New Dental Patient Information – Leesburg, VA
Get Ready for the Most Exciting Dental Visit Ever!
As a parent, we want to make your family's first visit to Tooth Clues - The Dental Detective for Kids as easy and exciting as possible. For your child, we have a fun Top Secret Case File on our homepage that they can access to learn more about what to expect for their visit….simply click on the rappelling tooth to open it! For you, we have information available regarding your new patient visit, paperwork, and information regarding dental insurance and other payment alternatives. If you have any questions, please don't hesitate to contact our Leesburg pediatric dental office before your visit.
Your Child's First Visit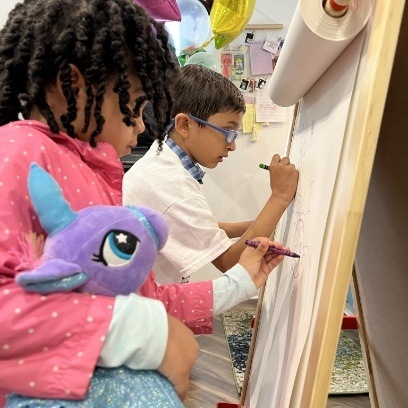 As soon as you and your child arrive, you will be warmly welcomed by our dental detective agency sleuths. No need to worry if you show up a little early, because our waiting area features a fun, interactive gaming system and Disney movies for their enjoyment. Your child will then be introduced to Detective D. Kay and Agent T prior to their mission to begin finding the "tooth-on-the-loose".
If you are visiting us for a consultation, we will complete a thorough examination, and if a teeth cleaning is recommended, we will do our best to clean off any and all sneaky tooth debris. At the end, Agent T will share any findings with you as well as answer any questions you may have. And if you could please leave us a Google review after your visit, we would highly appreciate it!
Patient Forms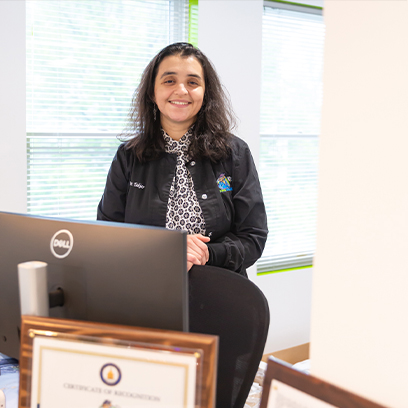 We request that all the parents of our new detectives please take the time to fill out our patient forms prior to your visit. This will help jumpstart your first visit, allowing our team to be prepared for your visit and ensuring a timely appointment
Tooth Clues VIP Dental Membership Plan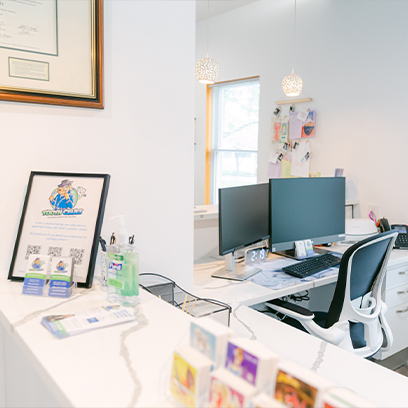 For parents who are uninsured, or for those who would rather choose an in-house plan that is not restricted by maximums, deductibles, or waiting periods, we invite you to consider our VIP Dental Membership Plan! For an annual enrollment fee, your child will receive two checkup visits which include a dental exam, teeth cleaning and fluoride application, and one set of X-rays. Additional perks of the plan include 15% off of recommended treatments and other dental services.
Learn More About Our VIP Dental Membership Plan
Dental Insurance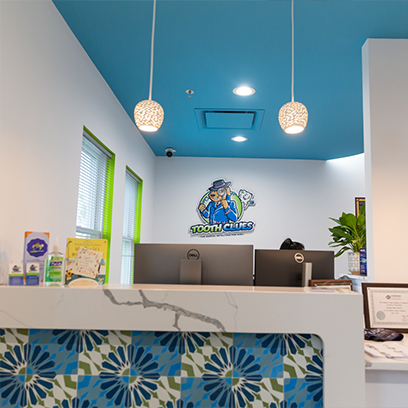 We proudly participate and are in-network with most major dental insurance PPO plans. This means that we are contracted with your dental insurance company to offer discounted rates and fees for dental services we provide. Our team provides complimentary insurance verification and insurance claim filing. Our goal is to help maximize your benefits while minimizing any out-of-pocket dental costs. If you have any questions about our network participation, how your plan works, or would like some assistance navigating it, our team is happy to help.
CareCredit Financing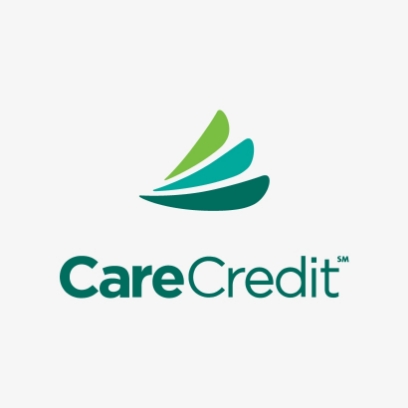 Some treatments are not 100% covered by dental insurance and in these cases, we want to make it as affordable as possible for your child to receive the dental care they need. That is why we partner with CareCredit, a trusted, third-party financing company that offers low monthly payment plans at little-to-no interest. Learn whether you qualify by clicking on the link below and submitting your application.
Pay with Zelle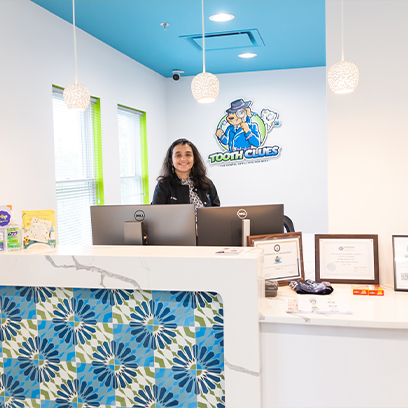 You do not even have to bring your wallet to pay! We partner with Zelle so you can easily pay for a visit using your phone. Simply scan our QR code while you're in our office and easily transfer any amount owed to us digitally.
Patient Portal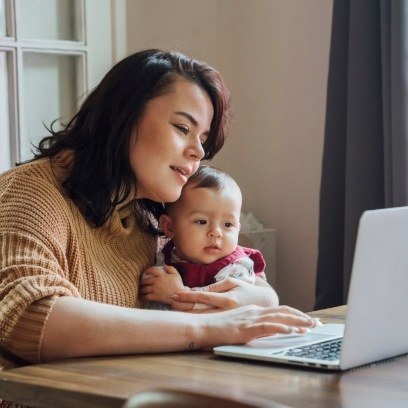 For your convenience when it comes to viewing recent and upcoming appointments, printing statements, and securely paying bills, we have an easily accessible online patient portal. It is free, easy, safe, and secure, allowing you to take care of most of your dental needs online.