Leesburg, VA Pediatric Dentist
Meet Dr. Vani Takiar
(AKA "Agent T")
Dr. Takiar works to build trust by helping her patients understand what to expect during their visits, simultaneously removing the fear of the unknown. As a pediatric dentist in Leesburg, she is excited to educate and share with her patients the value and significance of good oral health, which in actuality is the start to overall well-being. And at Tooth Clues - The Dental Detective for Kids, she hopes each child will investigate the dental clues to understand and solve the mystery of a healthy smile! Before you and your child decide to "take the case" with Agent T, here is a bit more about her background and expertise.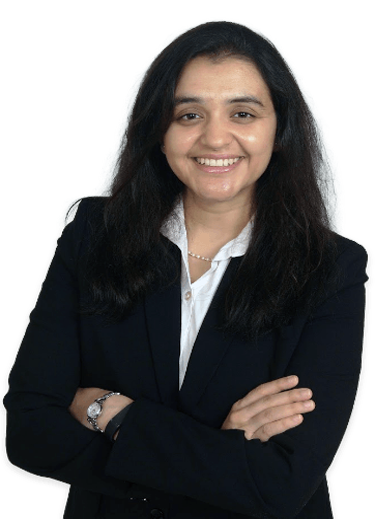 Why Did She Decide to Become a Dentist?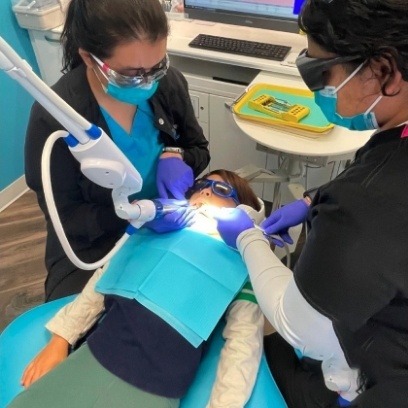 Growing up, Dr. Takiar learned to play the sitar, so her mom suggested that she try dentistry thanks to the manual dexterity this gave her. Needless to say, mom was correct, and now Dr. Takiar cannot imagine doing anything else with her life!
Where Did She Study Dentistry?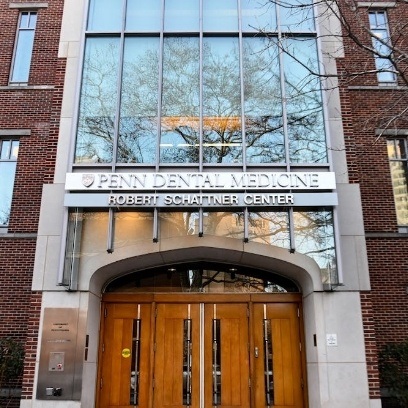 Dr. Takiar started her college career at Johns Hopkins University for her Bachelor's degree in Neuroscience and French before going on to get her Master's degree in Bioethics at the Medical College of Wisconsin. She received her Doctor of Medical Dentistry (DMD) degree from the University of Pennsylvania School of Dental Medicine and completed her Certificate in Advanced Graduate Studies in pediatric dentistry (CAGS) at the Boston Henry M. Goldman School of Dental Medicine.
Dr. Takiar is also a member of multiple professional organizations:
American Board of Pediatric Dentistry (Diplomate Status)
American Academy of Pediatric Dentistry
American Dental Association
Virginia Dental Association
Academy of Laser Dentistry (Standard Proficiency Certification)
International Association of Pediatric Dentistry
International Association of Tongue-Tie Professionals
Outside of the Dental Office, What Does She Like to Do?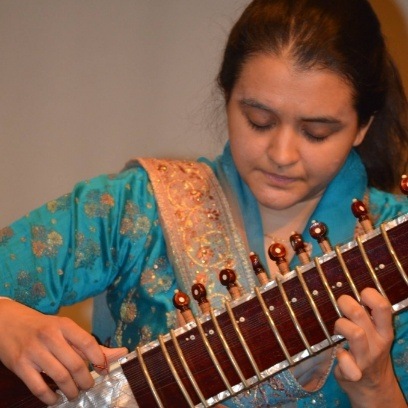 Dr. Takiar still plays the sitar and also likes to spend her free time running, reading, and watching classic TV shows, with I Love Lucy and Tom & Jerry being her favorites.