Solea Laser Dentistry for Kids – Leesburg, VA
Creating Comfortable, Positive Dental Experiences
At Tooth Clues - The Dental Detective for Kids, we want your child's experience to be both positive and pain-free. Therefore, we believe in using the most advanced dental technology available to provide quality dental treatment for your child in a calming and comfortable environment.
Available for all our young agents, the Solea is a dental laser that replaces the dental drill in a majority of procedures in our pediatric dental practice. In fact, nearly every patient skips anesthesia because they just do not need it when we use the Solea dental laser in Leesburg!
What Is Solea?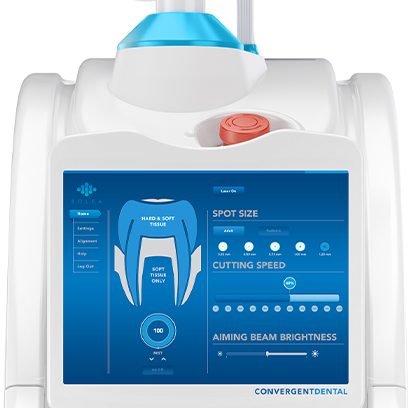 Solea is the first CO2 dental laser system cleared by the Food and Drug Administration (FDA) for hard and soft tissue procedures. It was developed in Boston, Massachusetts by Convergent Dental, based on research conducted at the University of California School of Dentistry.
Solea offers a unique wavelength guided by sophisticated computers to deliver painless dental procedures for both teeth and gums from simple cavities to complex surgeries. The experience is very unique!
Why Solea?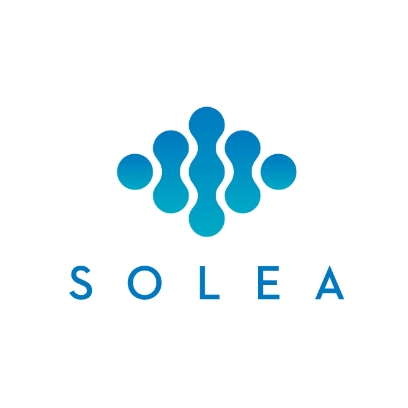 The majority of hard and soft tissue procedures in our pediatric dental office are done virtually without anesthesia and without any bleeding. Blood-free and anesthesia-free procedures represent a major leap forward in dentistry, as we are able to execute multi-quadrant dentistry and soft tissue procedures in a single appointment.
What does that mean for our young patients? They are actually now able to receive the care they need in a fraction of the time. Thus Solea is truly changing what it means to go to the dentist!
Benefits of Laser Dentistry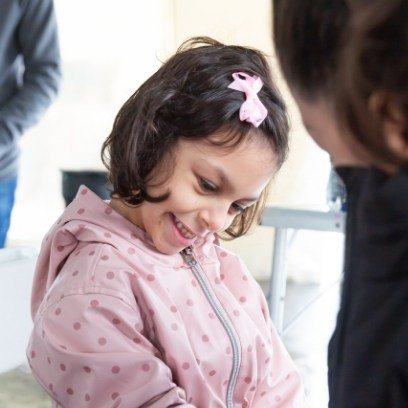 Anesthesia-free – no numbness or soreness post-treatment
Increased precision in treatment with multiple procedures possible in one appointment
Faster healing time
No drilling or unpleasant noises
Wide range of treatment options for soft tissue (i.e. frenectomy, gingival tissue recontouring, canker sore treatment etc.) and hard tissue (i.e. caries excavation, pulpotomy, tooth preparation, etc.)