Sedation Dentistry for Kids – Leesburg, VA
A Safe & Fear-Free Environment for Your Child's Precious Smile
At Tooth Clues - The Dental Detective for Kids, our goal is to ensure a safe, positive and memorable experience for our detectives at each visit. As such, we maintain a soothing and comforting kid-friendly dental office environment! However, we completely understand dental anxiety and are fortunate to offer various pediatric sedation dentistry options in Leesburg to ensure our young agents are able to relax comfortably for their appointments and smile brighter at the end.
Why Choose Tooth Clues - The Dental Detective for Kids for Your Child's Sedation Dentistry?
Multiple Sedation Options to Ensure Patient Comfort
Experience Caring for Patients with
Special Needs
We Accept
& Maximize
Dental Insurance
Nitrous Oxide
(Laughing Gas)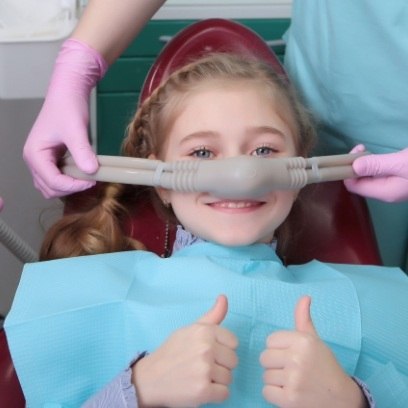 For our detectives who may need minimal assistance to manage mild anxiety or a gag reflex, nitrous oxide, or laughing gas, is available. Nitrous gas is colorless, sweet-smelling, and administered in conjunction with oxygen. During the appointment, the child breathes nitrous oxide through a scented nose mask and remains conscious, fully alert, and responsive. Once treatment is completed, the nitrous gas is turned off, allowing it to leave the body with each breath. So, within a matter of minutes, the child is back to breathing regular air again.
Oral Conscious Sedation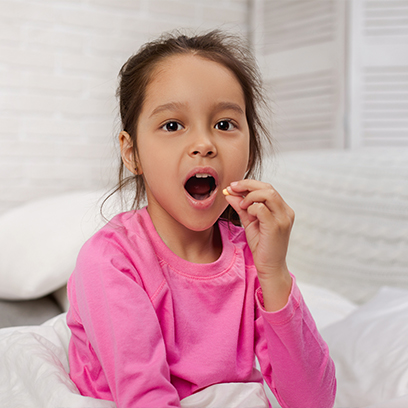 For our detectives who are young, may have mild to moderate dental anxiety, and/or may need sufficient dental treatment, oral conscious sedation is available. After reviewing your child's medical history and dental needs, we provide an oral prescription of medication(s) to be taken at your appointment in our office. As the medication begins to take effect, your child will become very sleepy. After a 30–60 minute waiting period, we place the nitrous oxide nose mask and slowly calm your child into a more comfortable and relaxed state. Your child will be conscious, responsive and breathing independently during treatment. It usually takes a few hours to recover from oral conscious sedation.
Intravenous (IV) Sedation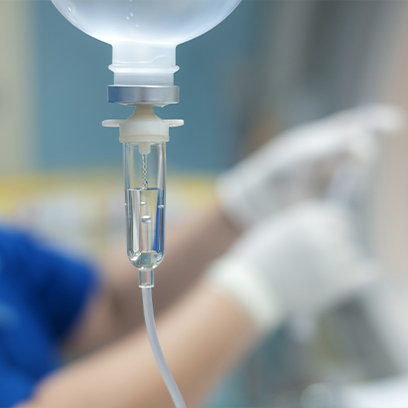 For our detectives who are young, struggle with cooperation and may have extensive dental needs, intravenous sedation is available. At Tooth Clues - The Dental Detective for Kids, we have a board-certified medical anesthesiologist, Dr. Grace Lee Dorsch, who will administer any medications and monitor the safety of your child for the duration of the sedation appointment. This form of anesthesia produces a "twilight" state of mind; your child will be semi-conscious and able to breathe independently. It usually takes a few hours to recover from this type of sedation.
(Please note, for all intravenous sedation appointments, Dr. Dorsch will talk with parents prior to the visit to review pre- and post-anesthesia instructions.)
General Anesthesia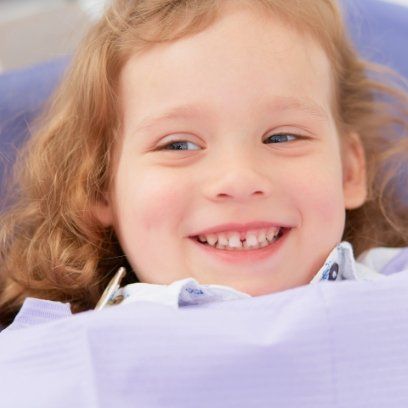 For our detectives with extensive dental needs or complex medical histories, for whom in-office treatment may be unsafe, general anesthesia is available in a hospital setting. At INOVA Loudoun Hospital, Dr. Takiar maintains outpatient medical privileges and a pediatric anesthesiologist oversees the anesthesia procedure of our patients. General anesthesia includes the utilization of inhaled gases and intravenous drugs to produce a completely unconscious state. Once all dental treatment is completed, the patient is sent to recovery and dismissed for home by the end of the day.
(Please note, for all general anesthesia appointments, INOVA Loudoun Hospital administrators will talk with you prior to your visit to review pre- and post-anesthesia instructions.)