Advanced Dental Technology – Leesburg, VA
Using the Latest Technology for the Most Comfortable Dental Care
At Tooth Clues - The Dental Detective for Kids, we are dedicated to providing the best-of-the-best to our fellow junior agents, which is why our office is equipped with the latest dental technology in Leesburg that the dental world has to offer. Not only do these gadgets allow us to seamlessly streamline each of your child's appointments, making them shorter and more effective, but they also improve the overall comfort and experience of visiting us.
Solea® All-Tissue Laser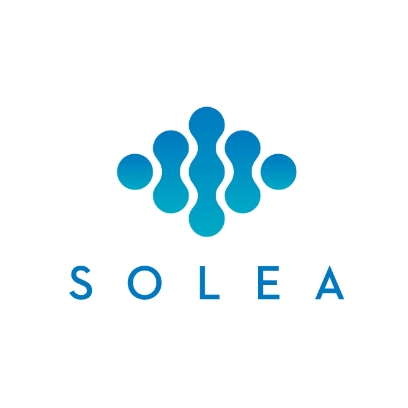 Our Solea all-tissue dental laser allows Agent T to complete nearly all dental treatment procedures your child may require with ease. For both hard and soft tissue procedures, the Solea laser offers virtually painless dental care for both teeth and gums, from simple cavities to complex surgeries. The experience is so unique that your child may find it hard to believe they were just at a dental appointment! Most procedures in our pediatric dental office are done in less time, without anesthesia, and without any bleeding.
Benefits of laser dentistry:
Anesthesia-free – no numbness nor soreness sensation post-treatment
Increased precision in treatment with multiple procedures possible in one appointment
Faster healing time
No drilling nor unpleasant noises
Wide range of treatment options
Learn More About Solea Laser Dentistry
Digital Dental Impressions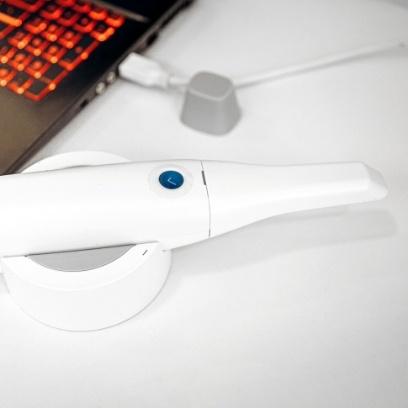 With our digital scanner, we can create a detailed blueprint of your child's mouth to send off to our dental laboratory to create any intraoral appliance. Not only is it more accurate, but it is also comfortable, fast and easy!
Intraoral Camera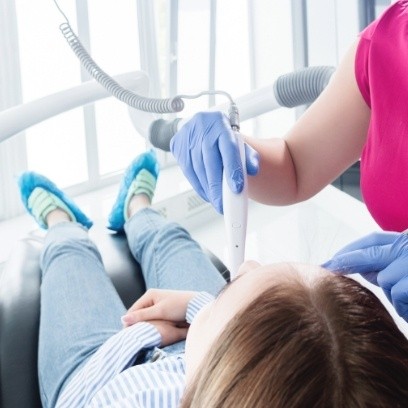 Our intraoral camera gives Agent T an up-close and detailed view of those hard-to-see areas of the mouth during oral examinations, allowing her to quickly and effectively diagnose problems, like cavities. The wand used has a camera attached to the end that allows her to capture video footage as well as still images within the mouth. Agent T and her team will then review with you and your child exactly what was seen and provide any treatment recommendations.
Digital Dental X-Rays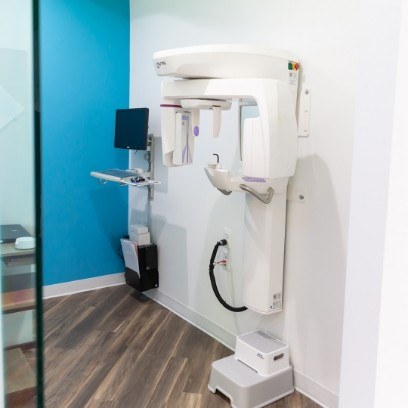 We utilize modern digital dental X-ray technology to be able to view the areas of the mouth that are present between teeth and also beneath the gumline, specifically allowing us to see the roots of teeth and diagnose problems like tooth infections. X-rays also help show if permanent teeth are present and if other anatomical structures in the head and neck area are intact and healthy. The process only takes a few minutes and the high-quality X-ray images are immediately viewable, so you and your child will not have to wait to see them!