Agent T & Detective D. Kay are on the Case
Help Agent T & Detective
D. Kay Find the Sneaky Tooth!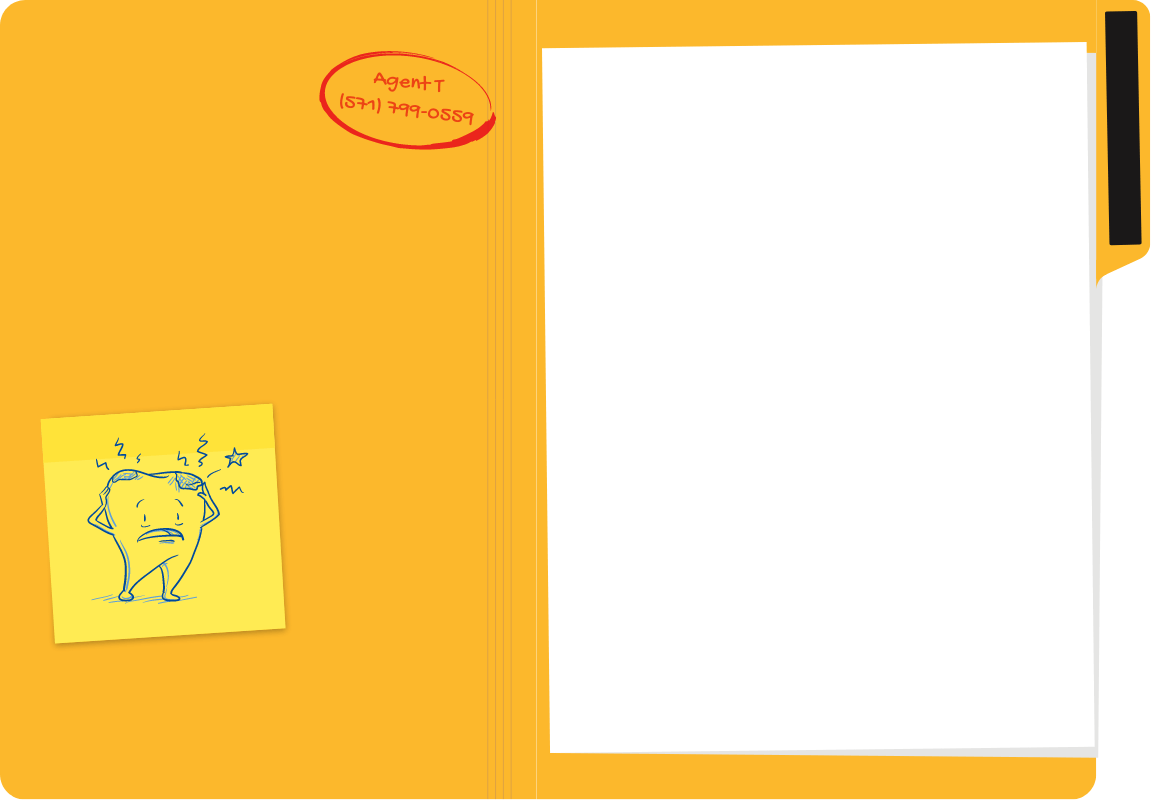 Sneaky Tooth
Your Mission, Should You Choose to Accept It
A sneaky tooth has made its way into Agent T and Detective D. Kay's top-secret base, and they need your help finding it! Along the way, they will protect you from the tooth on-the-loose's tricks by making sure your smile stays cavity-free. And in return, hopefully you can help them solve their case.
Suspect
The "tooth-on-the-loose" has a history of sneaking into the top-secret offices of pediatric dentists and ruining the important work of keeping smiles healthy. While we have not had a chance to ask the sneaky tooth why he does this, we believe he loves tricking people into making bad choices for their oral health.
We need you to be a super sleuth!
Please help Agent T and Detective D. Kay! Walk through our dental detective agency and search for the clues to find the "tooth-on-the-loose!"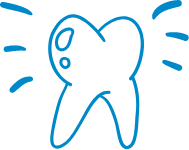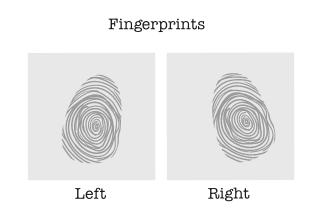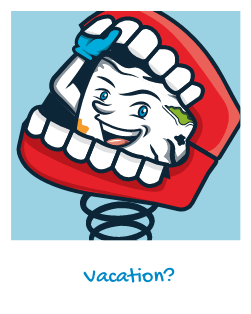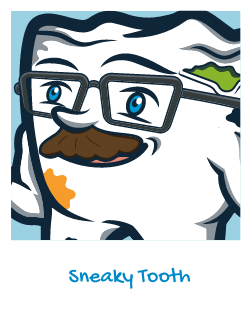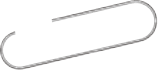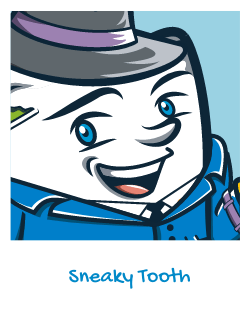 Evidence
Last seen in the waiting room switching out our fellow agents' water bottles with sugary drinks!
Multiple important instruments have disappeared from the office (so we had to replace them!), like our tooth counter and Agent T's trusty protective eye glasses.
A mysterious sign appeared on our door that said, "closed for the day", when in fact, we were open!
The sneaky tooth once disguised himself as Agent T, but our fellow agents were not fooled!