Tooth Extractions for Kids – Leesburg, VA
Quickly & Comfortably Removing Damaged Teeth
Just like our resident "tooth-on-the-loose" in our pediatric dental office, teeth that are infected or decayed can become an issue, causing them to need to be removed. Agent T does her best to ensure comfortable tooth extractions for kids in Leesburg to ease any discomfort your child may be experiencing due to the damage caused by dental decay. To help maintain the alignment of your child's primary teeth, a space maintainer may be recommended.
Why Choose Tooth Clues - The Dental Detective for Kids for Your Child's Tooth Extraction?
Multiple Types of Dental Sedation Options Available
Same-Day & After-Hours Emergency Dental Appointments
Experienced Pediatric Dentist
When Are Tooth Extractions Necessary for Children?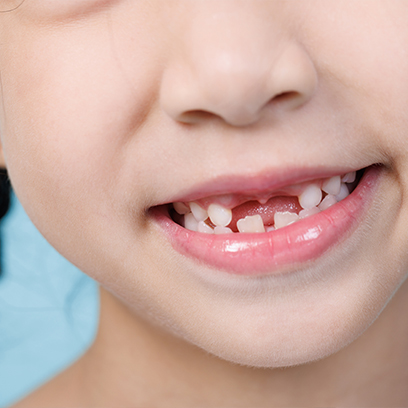 Tooth extractions are often the last resort for the treatment of dental decay, because we believe in preserving natural smiles to the best of our abilities. However, there are situations in which a tooth may be too damaged and unsavable, so an extraction may be recommended to prevent additional issues in the future. Here are some situations in which we may recommend removing your child's tooth:
Not enough healthy tooth structure left to support a filling or crown
A tooth infection has spread to the roots of the tooth
A tooth is damaged beyond repair
Space Maintainers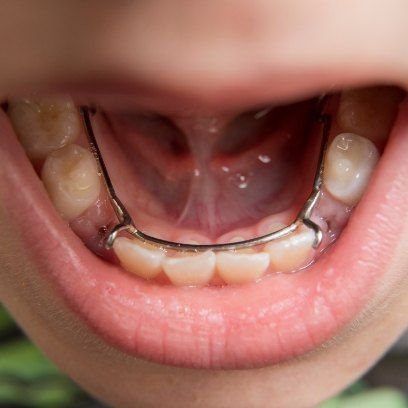 If your child loses a baby tooth early or needs one extracted, it may be important for a space maintainer to be placed to hold the adjacent teeth apart and maintain room for the permanent tooth that will grow into the space. There are various types of space maintainers which could be recommended and Agent T will review her recommendations with you based on your child's dental needs.